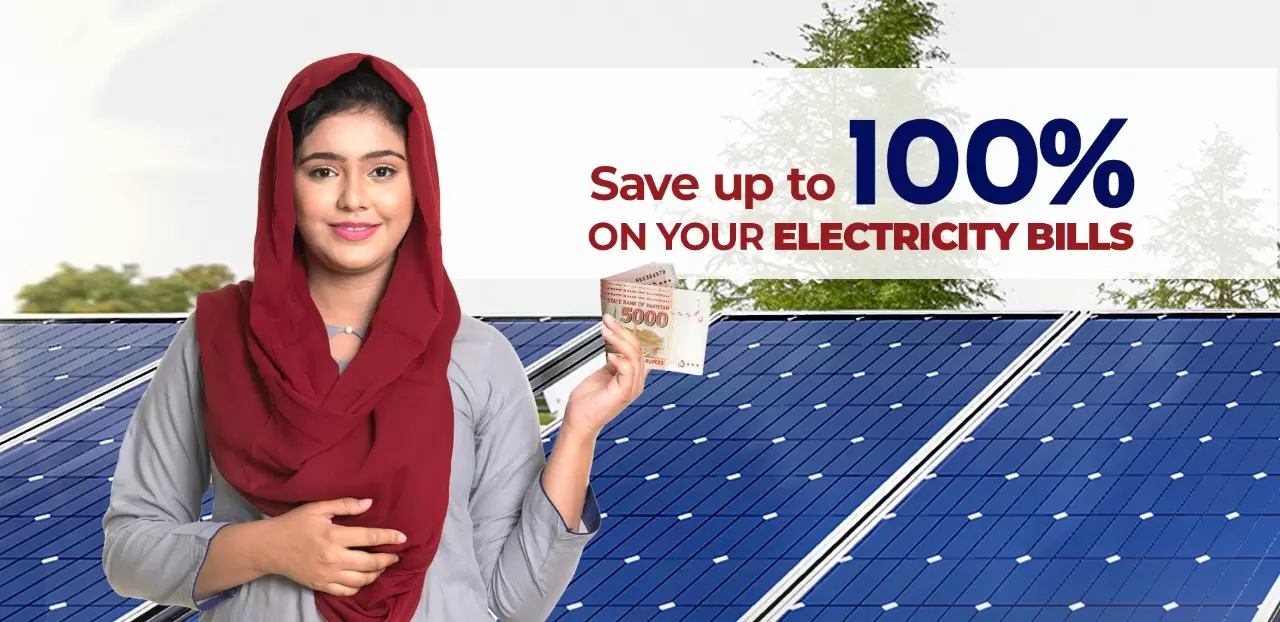 Our Story
Making renewable energy solutions accessible for a greener future
Our parent company, Amica Parmata, has consistently pursued excellence in renewable energy since the beginning of our story in 2015 in Jakarta. We strive to make solar solutions available to the entire world, thereby contributing to global energy conservation.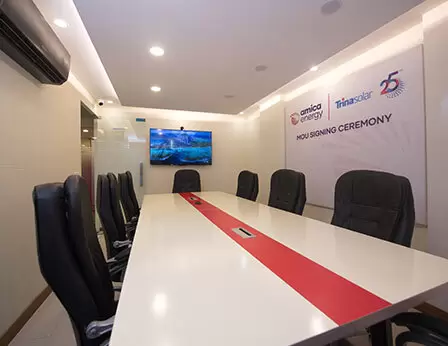 Our Vision & Mission
"To become a prominent and trusted renewable energy solutions provider globally."
Our vision & mission is to become A prominent and trusted renewable energy solutions provider on a Global scale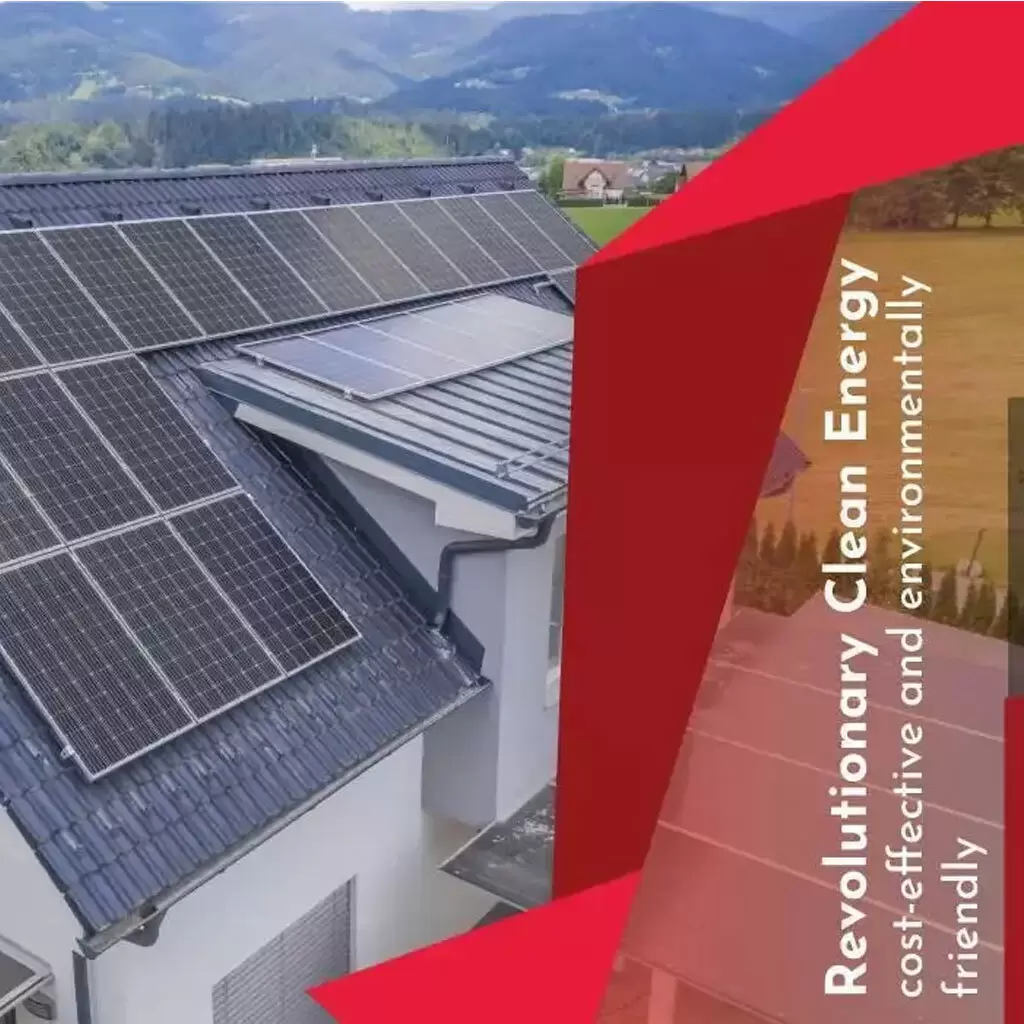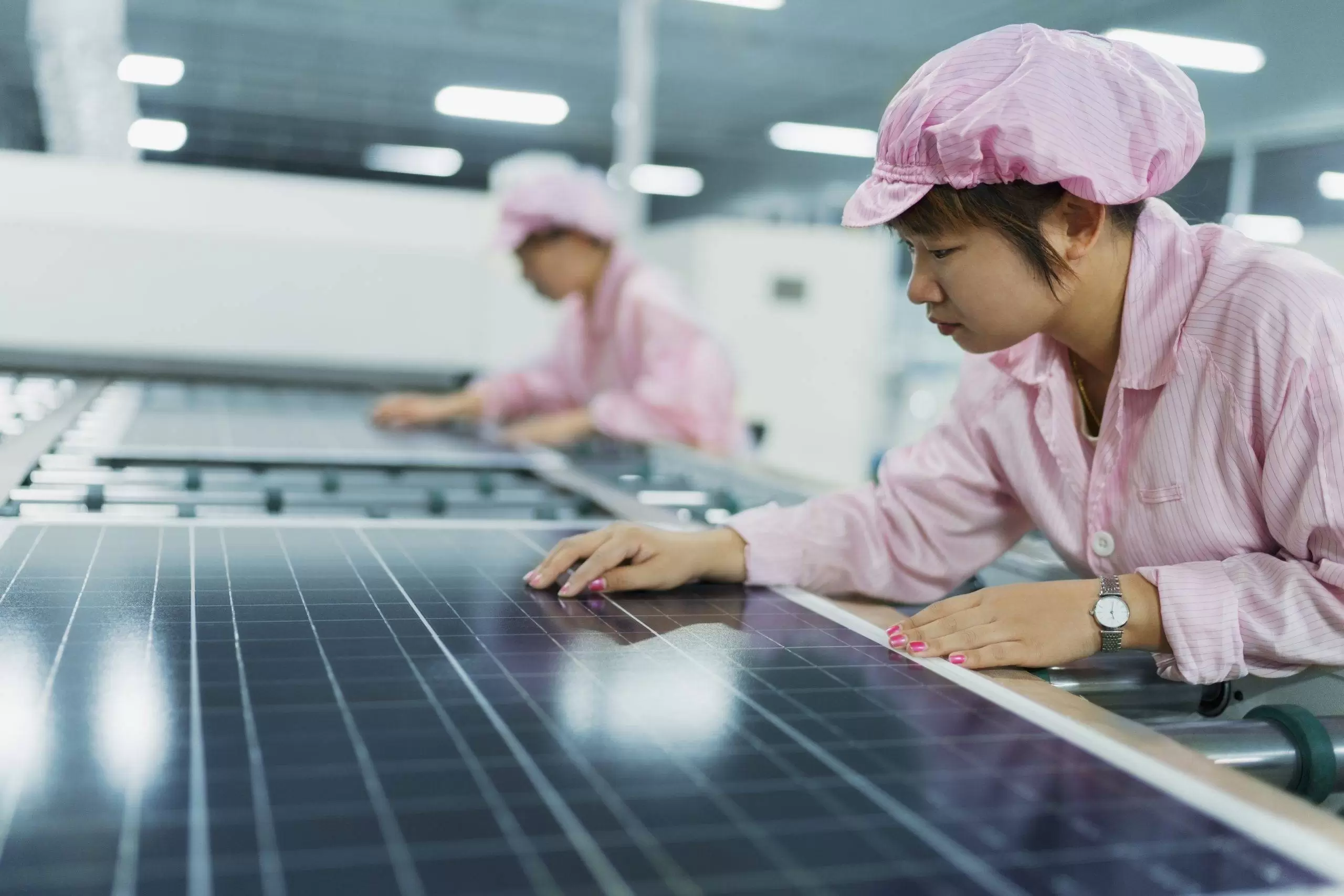 WHY AMICA
Our factories
Established in 2015, our production factory is fitted with heavy fully automatic machinery along with end to end production management by our qualified personnel and fully supported by our administrative and logistics office 
Money Solution
How Does Solar Energy System Work In Your Home?
Sun provides an unlimited supply of energy to your rooftop solar panels which are then converted into usable energy through our state-of-the-art inverters. You are supplied with clean and green energy free of cost and excess energy is sold back to the grid to give you maximum savings throughout the year. The sun provides all that we need to fuel your home or business and it can be used whether day or night, sunny or cloudy.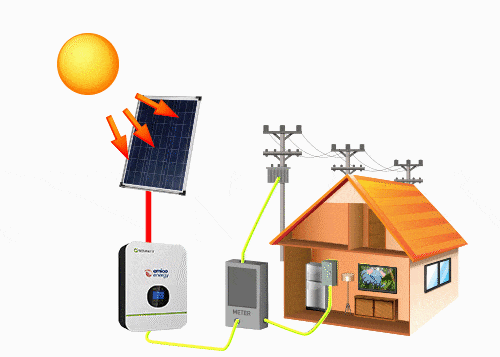 clean and green solar energy for a brighter future with amica energy
Sustainability is the modern world's biggest challenge, and energy is the most significant pivot it revolves around. Pakistan has been consistently ranked as one of the most affected countries by climate change. Amidst this colossal threat we face, the future of the Solar Energy System in Pakistan is bright. The sun emits enough light onto us every second to satisfy our energy demands. Amica energy is in pursuit of realizing this clean, green energy-rich future for Pakistan with excellence. Our vision is to make solar energy solutions accessible and create a meaningful impact with a solid resolve to lead Pakistan into an energy-rich future, and Amica energy is committed to playing its vital part.
" One-third of the global contribution in greenhouse gas emissions is due to the production of electricity from coal, oil and natural gas."